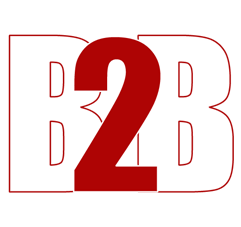 The reason to build your email list is to maximize your company revenue. If you offer products or services for companies or industry professionals you may need some email lists for B2B Marketing. B2B stands for Business to Business and the B2B Marketing is the set of all those actions that allow you to establish a contact between two companies in order to gain benefits in terms of revenues.
A high-quality email list for B2B marketing can increase your company's overall valuation so it's very important to find the best way to create these email lists. A simple and secure way to do that is to use a Business Directory Scraper like Yellow Leads Extractor. As the name suggests, it is a software able to scan the "yellow pages websites" of different countries (USA, Canada, French, German, Italy, Spain, etc...) to extract all info like email addresses, business name, phone, and so on.
How to use Yellow Leads Extractor to build your Email Lists for B2B Marketing?
Step 1. Download, install and launch the software
Step 2. Select the website (yellow pages website) to scan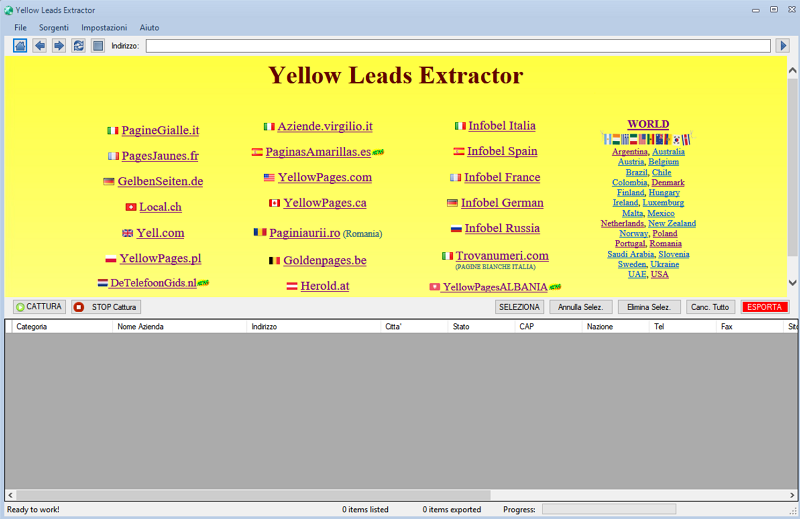 Step 3. Enter the keyword for the search (business category and location). Start the search and wait that the first page with results will appear.
Step 4. Click on GET DATA
Step 5. Export data clicking on EXPORT button
With the full version of the program, you can export data to an Excel or CSV file. In this file you will also find a column with the email addresses so you can immediately start doing your B2B Email Marketing !